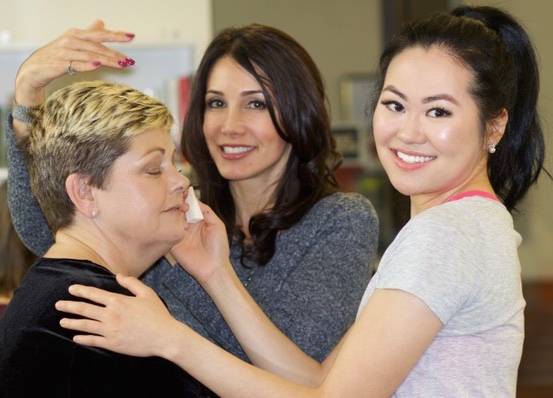 to make an impact with Glamour Project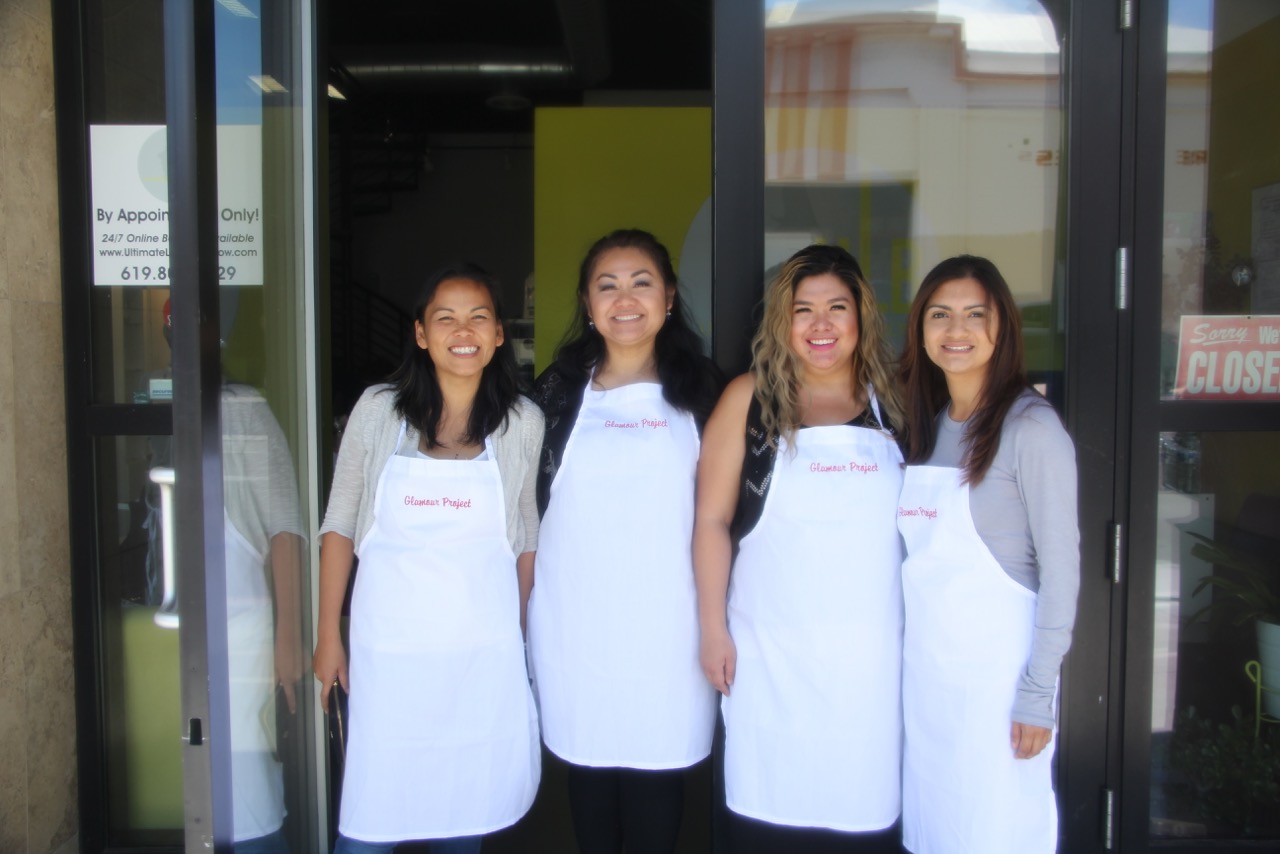 We welcome professional photographers, stylists, make-up artists, hair stylists and any special talents you may offer.
From make-up, beauty products, jewelry, and clothing, we welcome any un-used, un-opened products.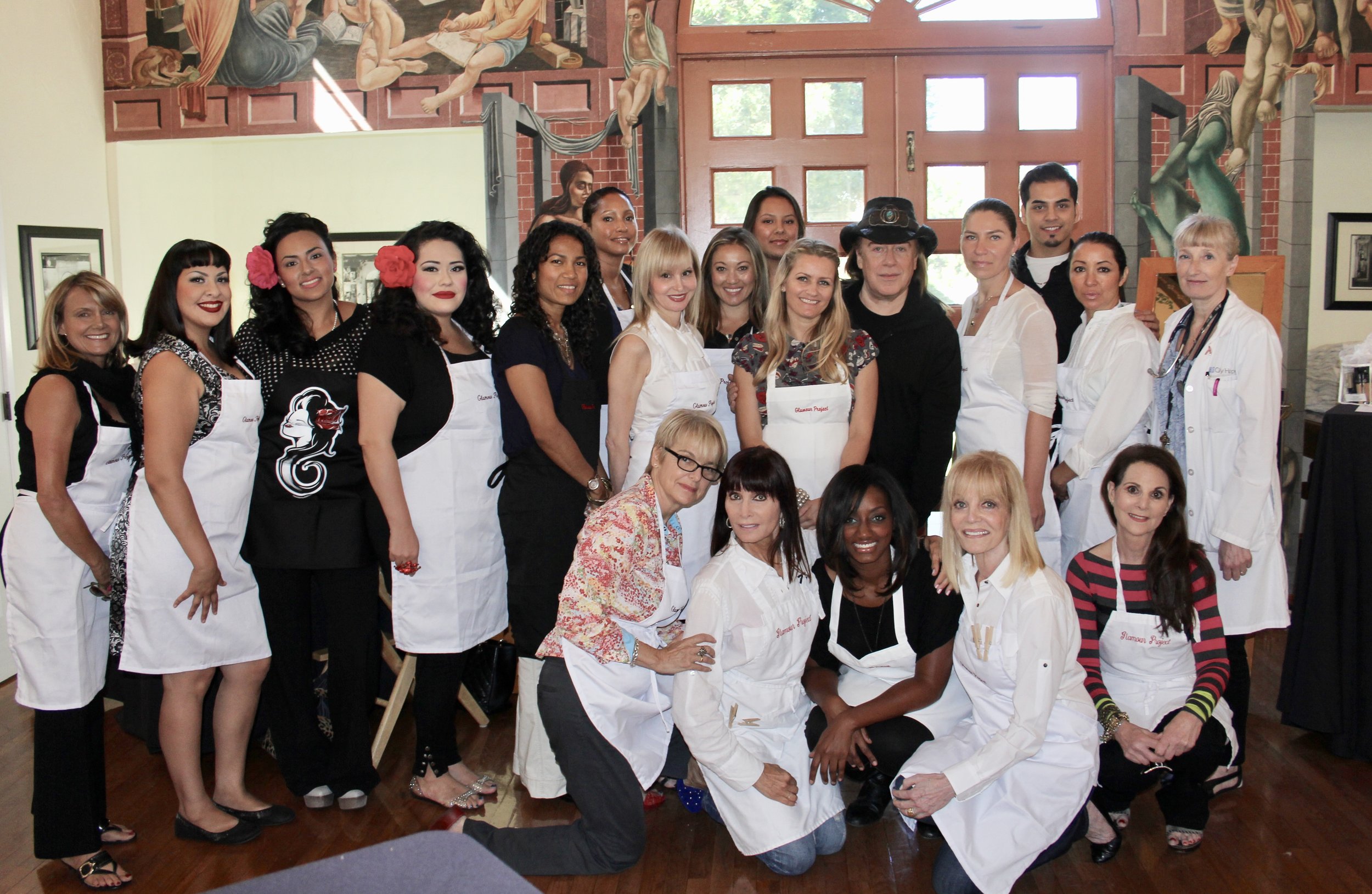 We've worked with salons, shops, companies, and celebrities as Glamour Project sponsors. Contact us to learn more about opportunities.